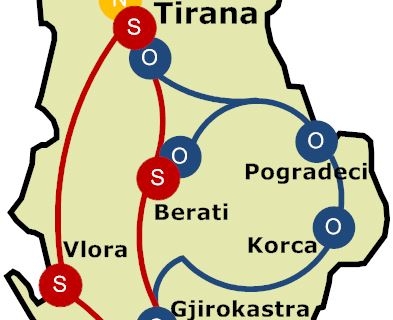 Destination Albania
Welcome to our webpages showing manifold tour offers for the travel destination Albania. Our specialty is the planning and organisation of active travel in Albania and its neighbouring countries. Find here offers and examples of round trips; discover the most interesting places of Albania with our locally organized day tours and short trips up to 3-day in all parts of the country; or contact our travel service for single services like transportation, accommodation and for your personal travel ideas. The Albanian territory appears small on the map, but is amazingly wide and various while travelling. More than 300km coastline, fantastic mountain landscapes in the hinterland, and above all the hospitable inhabitants make worth the travel to this touristically rather unspoiled part of Europe.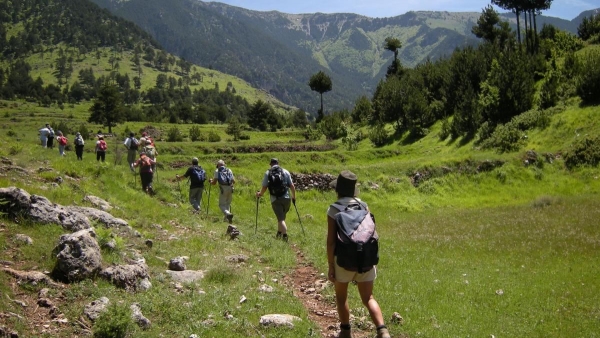 Berati Tours Albania (BTA)
is a well-established incoming tour operator and travel agent for Albania and neighboring countries. Your satisfaction and our success are based on many years of experience, as well as an extensive network of professional partners. Our offers include the full range of sustainable destination management (DMC) for Albania.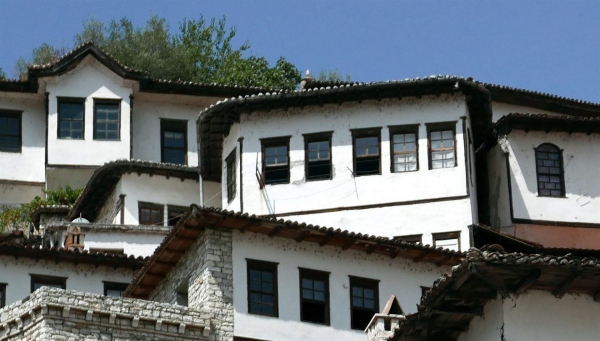 The World Heritage City Berat
is one of the most famous attractions of the travel destination Albania. Not only since acknowledged by UNESCO (2011), almost every trip to Albania stops here for 1 - 2 days or more. With the name of BTA we pick up a nationally well-known place, but at the same time we invite you to discover even the less known regions and sights. (read more about us)