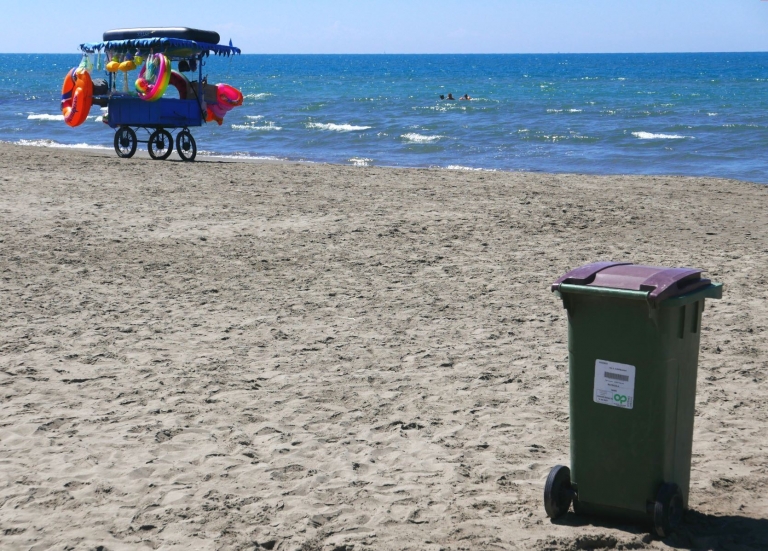 Tourism of tomorrow
Our utopia calls for high-quality, insightful and encounter-rich travel experiences, the social balance of which is as positive as possible overall, beyond the travel guests and those visited on site. An environmentally harmful flight arrival should be justified with positive aspects of the trip, such as the (sustainable!) economic benefit of the locals, or the contribution to world peace through intercultural understanding... The last example was chosen deliberately grandiose in order to bear in mind the difficulty of a generally valid weighing up.
In order to at least get closer to the utopia, we are pursuing a comprehensive sustainability strategy with a systematic "sustainability monitoring". Only then is a kind of overall evaluation of the travel activities possible, as well as a learning effect in order to gradually come closer to the social businesses goals.
In addition to our incoming travel offers, we are locally committed: We believe that local communities often have the potential to take things into their own hands for better and more sustainable local living conditions. To this end, we want to sharpen local awareness, network activities, and develop and implement promising projects, in the areas of tourism, nature conservation, environmental education, among others ("community based development"). After all, Berati Tours Albania itself emerged indirectly from a civil society development initiative.
For your further questions or suggestions on the subject of travel & sustainability, please get in contact with us by our general contact form.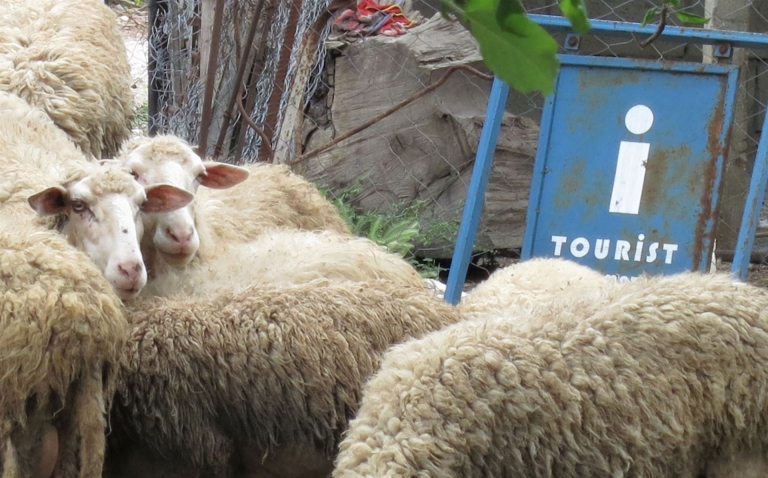 Here you can download our detailed "Sustainability Policy 2020-2025" as a .pdf file.
Berati Tours Albania is now also a Travelife partner, an internationally recognized, external assessor on the sustainability of tour operators. Here you will soon find our Travelife sustainability report, which will be updated regularly.