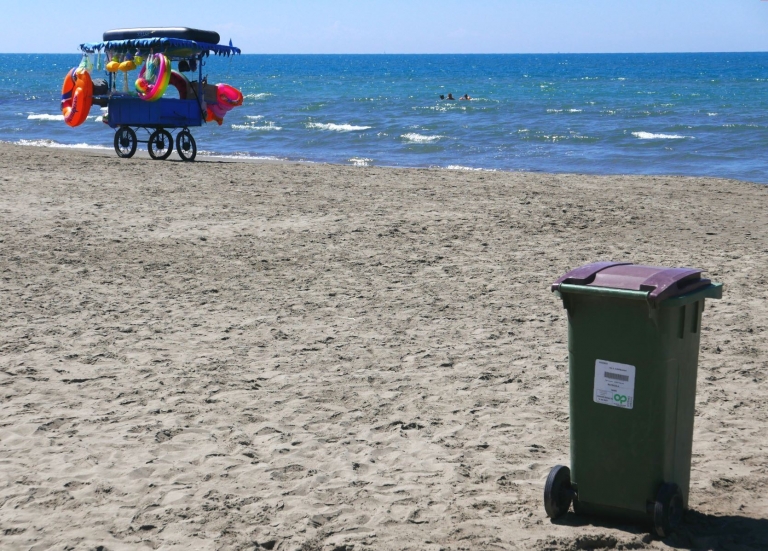 Social responsibility & Sustainability
Berati Tours Albania emerged from a local development initiative. Consequently, being a private business, we still attach great importance to the added value of our activities for the community and the environment in Albania. BTA is not only an incoming tour operator, but also a committed player in destination marketing and management (DMC) in Albania. Our mission:
"We believe in the potential of local communities to take matters into their own hands, for better and more sustainable living conditions. We help to raise local awareness, support network activities, and develop and implement promising projects with local impact - in the tourism sector and beyond. "
Since 2020, we are Travelife partner, an international certifier of the sustainability of tour operators, and pursue a detailed CSR- / sustainability strategy, with three key fields of action: "Sustainable business culture & management", "sustainable tourism supply chains", " development of tourism potentials with the local communites". If you like, you can download a .pdf-file of our detailed Sustainability Policy 2020-2025 here. Soon you will also find here our Travelife sustainability report, which will be updated regularly.