Nationwide tours and beyond... for groups and individually
We are your travel expert for active travel in Albania. Our tours will take you to the well-known highlights and lesser-known attractions in Albania and its neighboring countries. As a private traveler you can book our individual tours by rental car or by taxi directly here. Our group tours we usually design and organize in close cooperation with the tour operators in the countries of origin. Here are some offers and examples from our range of different products, which should demonstrate the variety and flexibility of our tours. If you are interested in a specific program, please contact us directly.
.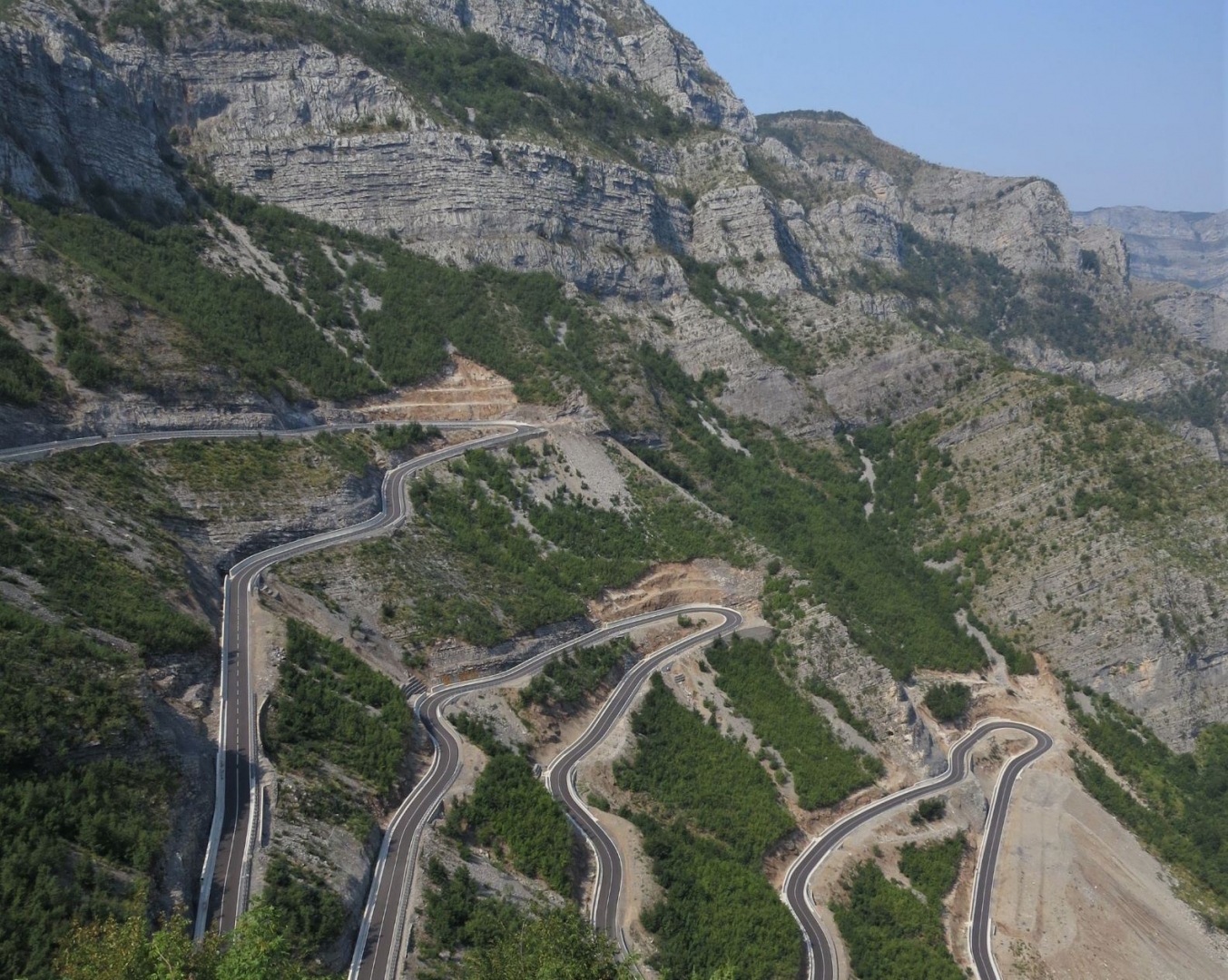 Individual tours by rent-a-car / rent-a-taxi
Duration: flexible
Profile: culture/ leisure
Activities: visits, variable
Travel period: all year round
Following our 10- or 12-day standard tours, you will get to know the magnificent mountain and coastal landscapes as well as the cultural and historical highlights of Albania. These include, of course, the UNESCO sites Butrint, Gjirokastra and Berat, but also lesser-known places like the Illyrian fortress Rozafa (Shkodra), or the archaeological parks Apolonia and Bylis. Lets put together an individual 2- to 3-week holiday, including some additional sun & bath days on the Albanian Riviera, or hiking days in the Albanian Alps. Easily integrate also our local programs.
These tours we offer either by rental taxi, with an experienced taxi driver with knowledge of foreign languages. Or for self drive in your own rental car, with a vehicle of your preferred category. Basically, you help shape this flexible tour in consultation with us.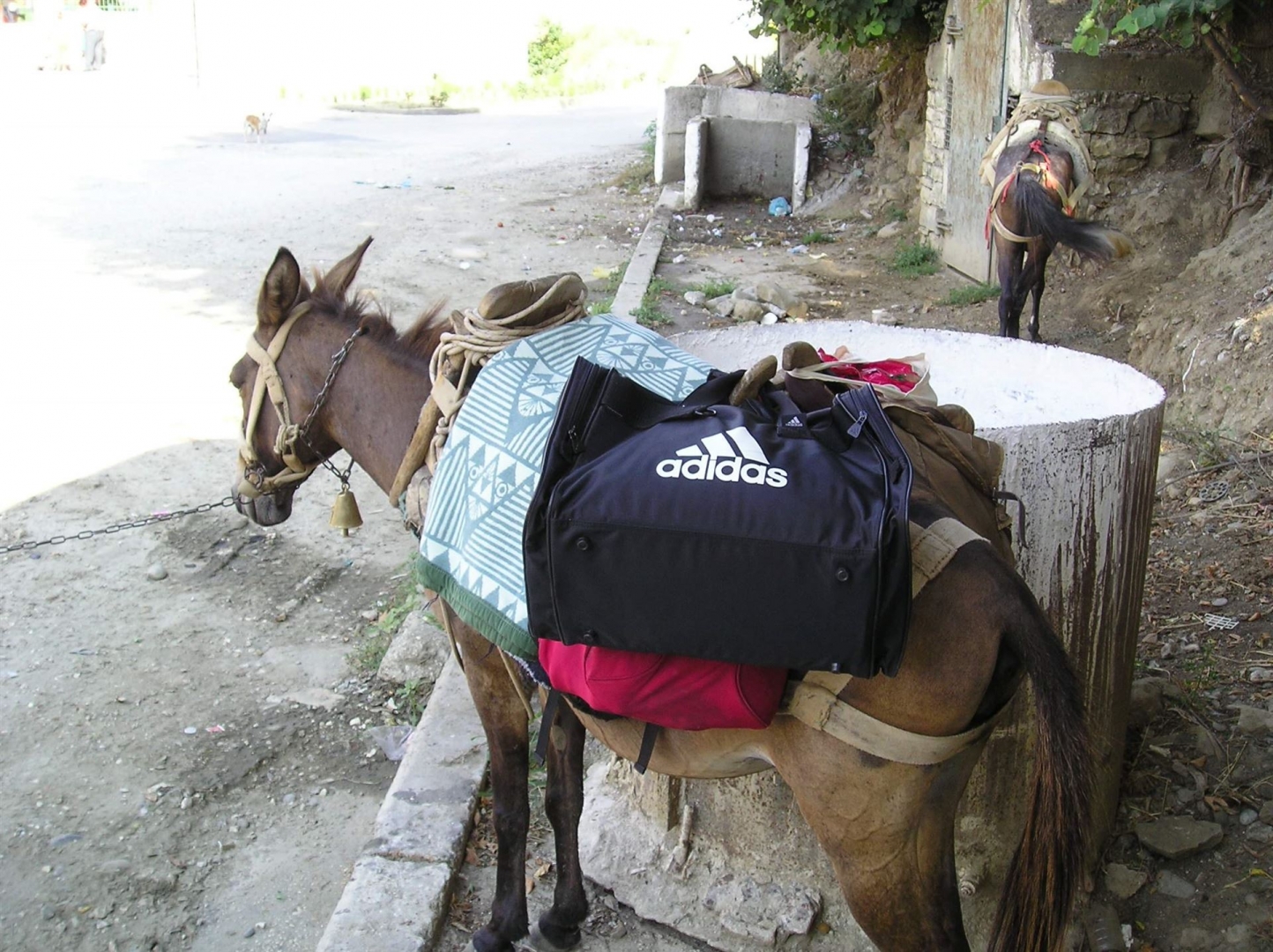 Individual hiking in the Albanian Alps
Duration: 8 days
Profile: nature
Activities: hiking
Travel period: June to September
The Albanians refer to the rugged mountain regions that close the land to the north as "incursed mountains". No wonder, because the wild landscape seems inaccessible and dismissive. Wild herbs and medicinal plants sprout on the mountain meadows, and shepherds roam with flocks of sheep. Wander through the Albanian Alps without being left completely on your own, with our customized hiking package. In the vicinity of the mountain villages Valbona and Thethi there are some marked hiking trails, and related information and maps. The accommodations are simple: old farmhouses that have been upcycled with the tourist necessities (toilet, shower). When changing your accommodation from Valbona to Theth, with the help of an accompanying horse, you do not have to carry your luggage on your own over the Valbona pass.
Preconditions: You should be experienced, sure-footed high mountain hikers & in good condition, because when crossing the Valbona Pass over 1,000 height meters are to be mastered!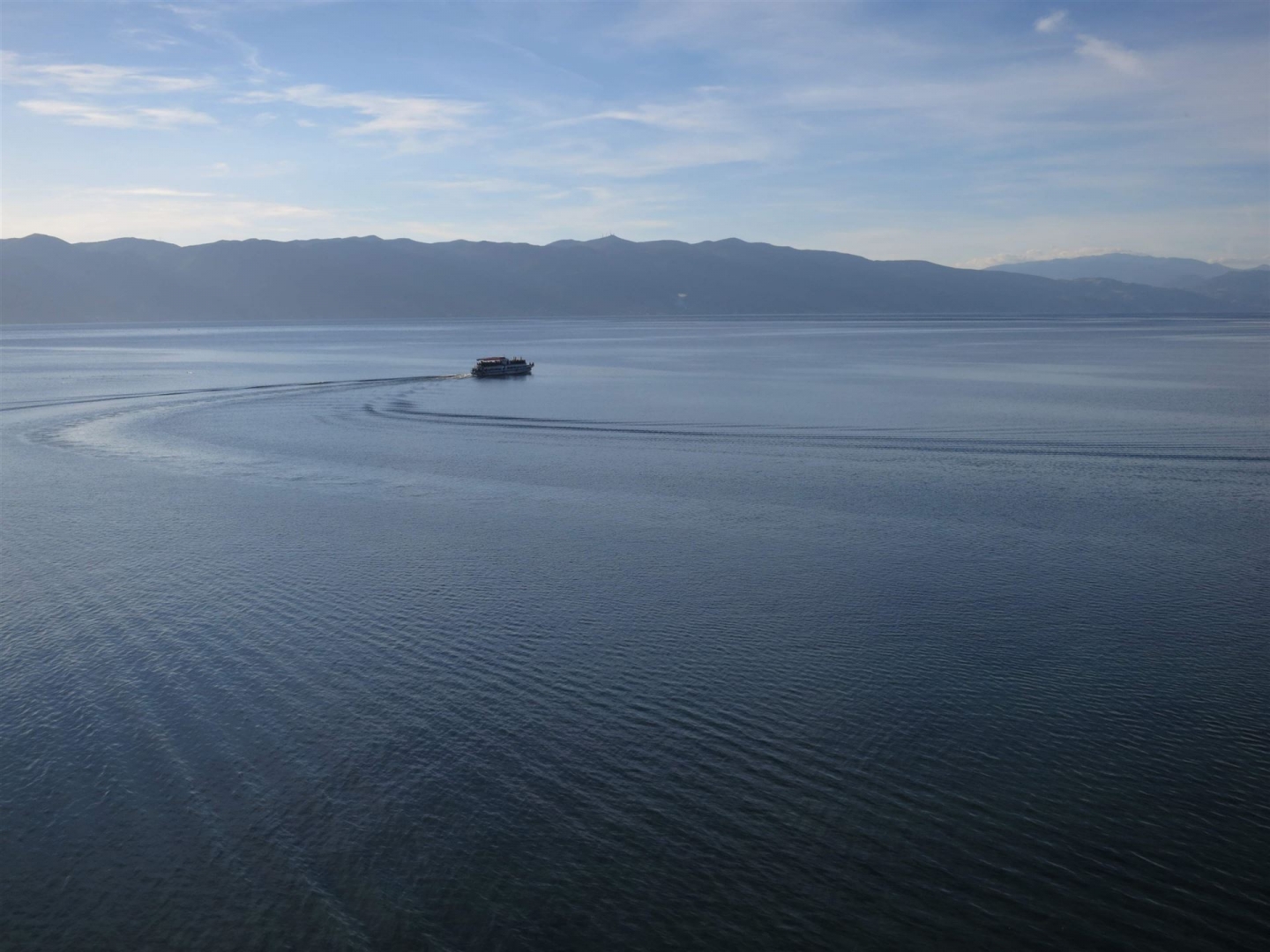 Active holiday in the Ohrid / Prespa region (from/ to Tirana )
Duration: 10 days
Profile: nature / culture / leisure
Activities: hiking, cycling, wellness and more
Travel period: May to September
Discover the extraordinary natural landscapes and cultural treasures, here you draw new energy. Take in the magical powers of this ancient lake region on the Albanian-Macedonian border. Our travel program offers you a healthy mix of easy activities and relaxation. The basic program gives you plenty of free time for your own ideas in the afternoon. Alternatively, you can start the morning with yoga or gymnastics (under supervision), and in the afternoon, take part in further activities such as hiking or cycling, craft workshops or just wellness. The journey through the lake area is framed by visits to the two capitals of Tirana and Skopje.
Preconditions: You should have experience with hiking, sure-footed and be in good shape for easy hikes up to 4 hours walking and 500 meters altitude difference.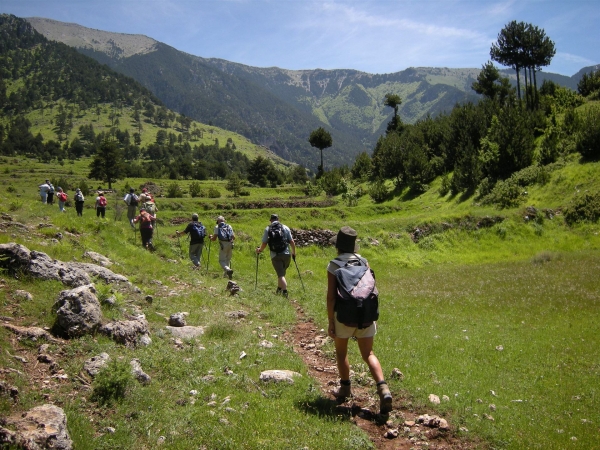 Hiking & Culture tour
Duration: 15 days
Profile: nature/ culture
This combination of easy hiking, cultural highlights and encounter is our classic. Since 2007, we have successfully run this informative leisure tour with qualified tour guides, with small groups in a personal atmosphere, and overnight stays in comfortable, family-run hotels. A tour tailor-made to the most interesting the travel destination Albania has to offer.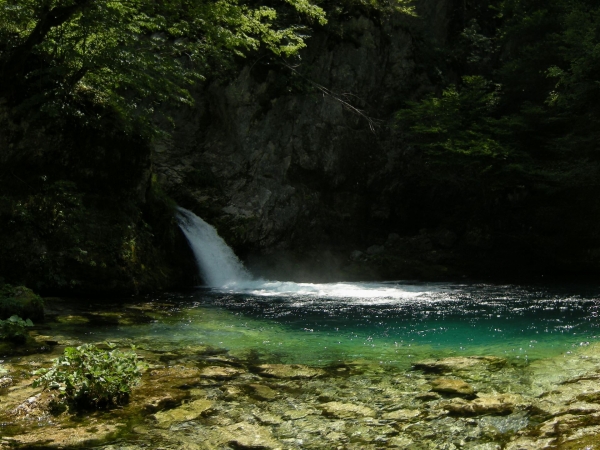 Hiking week in Northern Albania
Duration: 8 days
Profile: nature
This hiking week in the Albanian Alps, organized as a group tour, complements our 15-day hiking & culture tour by one of the most beautiful hiking regions in northern Albania. We have good reasons to offer this Northern part independently. The access to the mountains takes more time, the steep passes are more demanding, and the standard of accommodation in the mountains is rather simple than comfortable. In short: less comfort, more wildlife.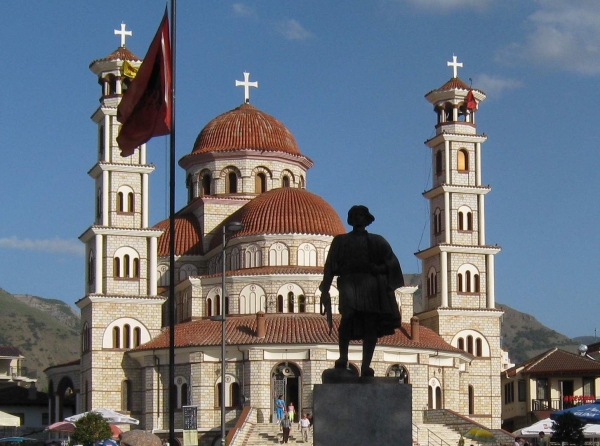 Study & Encounter Trip Albania
Duration: 11 days
Profile: culture
With this general study tour, the past and present of Albania can be experienced alive. We don't waste much time lying on the beach, it is a rather dense program of sightseeing and intercultural encounter. But don't get us wrong: in Mediterranean tradition, the Albanians know how to eat & live well, and of course we do not miss the Albanian "savoir vivre" on the way.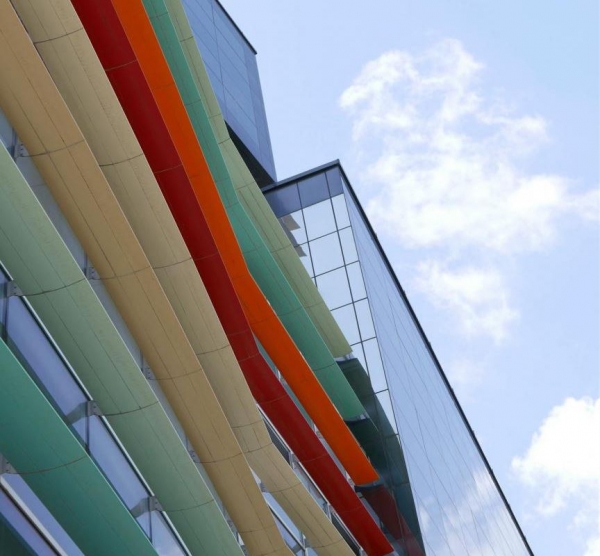 Study trip "Albania & neighboring countries on the way to the EU"
Duration: 9 days
Profile: culture
The perspective of EU membership is the undisputed vision that unites virtually all political forces in Albania, and also in its neighboring countries. We are interested in Albania's debates and progress towards EU membership and are discussing with critical experts the current situation and the future.

"One speaks Albanian" - intercultural encounter
Duration: 10 days
Profile: culture
In fact, more Albanians are living outside Albania than in the country itself, most in the neighboring countries: Kosovo, Montenegro, Macedonia and in Greece. Geographically and historically split for generations: Isn't it exciting to find out how the different circumstances have affected the (supposed) common Albanian cultural heritage, in the capitals and in the rural areas?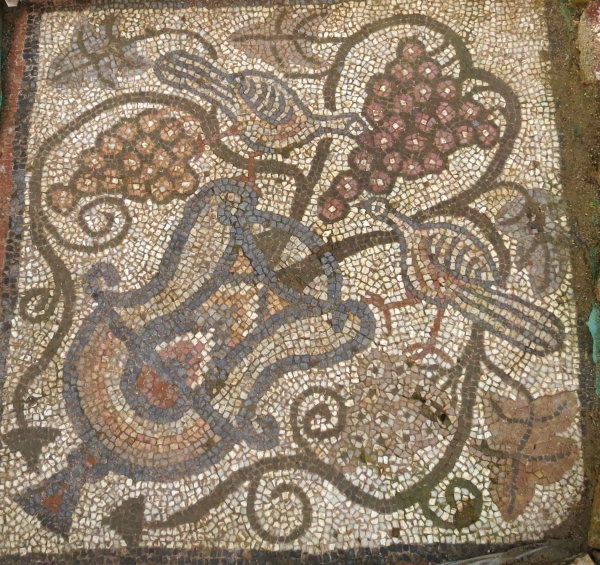 Wine & Culture Discovery Tour Western Balkans
Duration: 8+ days
Profile: culture
Viticulture has a long tradition on the sunny Mediterranean. On this tour, you'll visit up to four Western Balkan countries that are barely known as wine regions today, but have indigenous vines and good, honest wines. The culinary program of inspiring wines and food is complemented by a selection of the most attractive sights along the itinerary.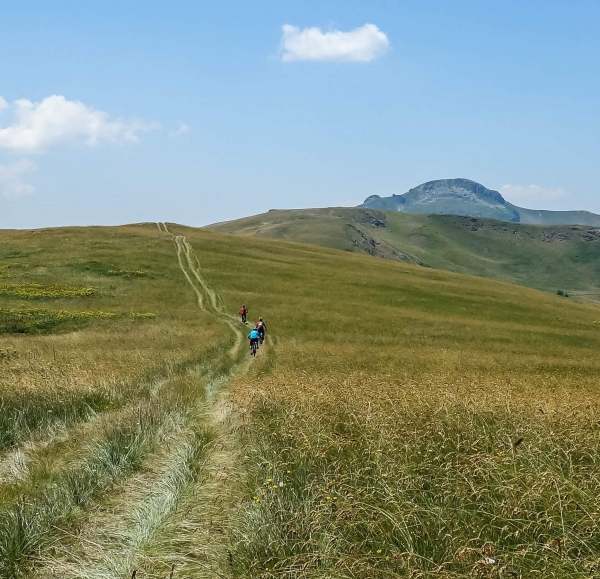 Mountain biking through southern Albania
Duration: 8 days
Profile: nature / culture / leisure
This round trip by mountain bike leads over small roads to the most exciting attractions of southern Albania. The terrain is hilly to mountainous, and often the day tours are demanding in terms of physical fitness. Bus transportation at the beginning and at the end of the tour from / to Tirana airport; high quality bikes and other equipement are provided; permanent escort vehicle.
- study/ educational trips
- arts/ handicrafts
- wellness
- luxury
- sports