Tourism of tomorrow
International tourism is a huge industry. In destination countries, tourism basically provides important income opportunities. But the main profits are reaped by the industries in the countries of origin. Comparatively little remains in the destination itself - often at great local cost to society and the environment. In this form, tourism only consolidates and reinforces the unequal power relations between "North" and "South". Secondly, tourist air traffic is one of the main causes of climate change. The real emissions of air traffic cannot be blurred by "economic compensation" (Emissions trading) as long as the main entrepreneurial goal of those involved is still increased sales and growth. In short: Tourism of tomorrow looks different.

We are convinced that the way to sustainable tourism is through social standards for entrepreneurial action. Economic, social and nature conservation-related goals must be more strongly integrated into the decision-making horizon of a business. Only with a comprehensive sustainability strategy does a kind of overall social assessment of travel activities become possible, and a learning process to gradually move closer to the goal of a better overall balance - for all the difficulty of assessing it in general terms. Only travel with a positive overall balance should be offered. Our focus is on the social values of travel itself, the unifying and personally inspiring, far beyond mere rest from/for work life.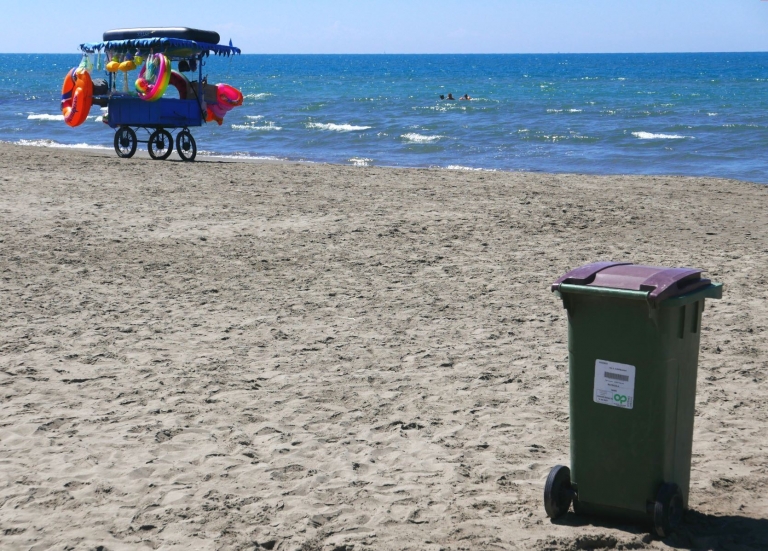 Berati Tours Albania is now also a Travelife partner, an internationally recognized, external assessor on the sustainability of tour operators.
Here you can download our detailed "Sustainability Policy 2020-2025" as a .pdf file. In this place you will also find our Travelife sustainability report soon, which will be updated regularly.
"WTTC SafeTravels" Stamp
As a partner of the World Travel & Tourism Council, Travelife also awards the "WTTC SafeTravels" seal to its partners, after a training session. The seal identifies those companies and destinations worldwide that are committed to complying with the WTTC's global health and hygiene standards (protocols) for safe travel.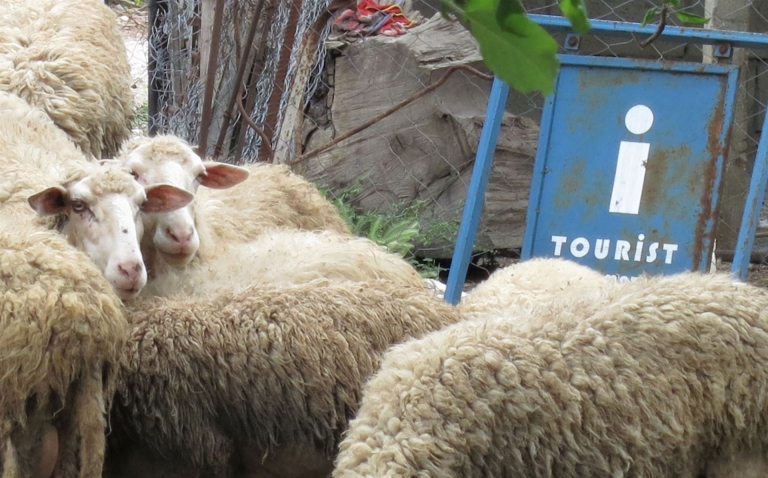 Community Based Development:
In addition to our incoming travel offers, we are involved locally in Albania: often the local communities themselves have the potential to take things into their own hands and to ensure better and sustainable living conditions on site. For this purpose we want to raise local awareness, network activities, and develop and implement projects in the fields of tourism, nature conservation, environmental education. It is not by chance that Berati Tours Albania itself (2004) emerged from a civil society initiative.
For your further questions or suggestions on the subject of travel & sustainability, please get in contact with us by our general contact form.